Happy happy joy joy
Happy Mardi Gras to those of you for whom that has significance. For others of us, every Tuesday is Fat Tuesday.
While we're in a celebratory mood, Happy Birthday to actress
Rae Dawn Chong
, who is not at all fat this Tuesday, but is most definitely phat every Tuesday. Who knew that stoned-out Tommy Chong would have something incredible like this locked away in his genetic code?
And Happy Fifth Birthday to my personal assistant Abby, who wishes I would just stop typing and give her a Milk-Bone, or better still, a crouton or tortilla chip. But I can't give her too many, or she'll get fat.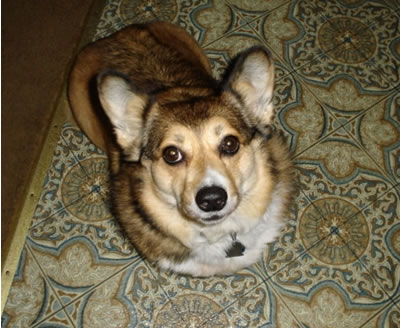 Labels: Celebritiana, Sexiest People Alive