Candle in the wind
Ten years ago today, the world lost one of its real-life heroines:
Diana, Princess of Wales
.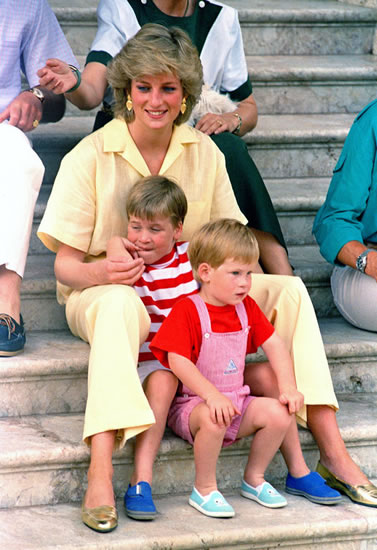 I remember vividly the moment I heard the news. The girls and I had gone to see the Ringling Brothers Barnum and Bailey Circus at the Cow Palace in San Francisco. We were playing a tape in the car as we drove home, so we didn't have the radio on. Just as we arrived at the Golden Gate Bridge, the tape ended, and I switched on KCBS, the local news radio station. For the first few moments, we didn't know whose death was being reported. Then, Diana's name was mentioned, and reality sank in.
Princess Diana and I were the same age — she was a only few months (July to December) older than I. In a way, I think, her mortality serves as a continual reminder of my own. To a very real degree, we are all "candles in the wind."
In tribute to "The People's Princess," I offer a few thoughtfully chosen selections from my gallery featuring the comics' Princess Diana of Themyscira, better known to the world as Wonder Woman. Comic Art Friday regulars will have seen most of these artworks before, but all deserve another look.
A pencil and ink sketch by
Amazing Spider-Man
artist Ron Garney: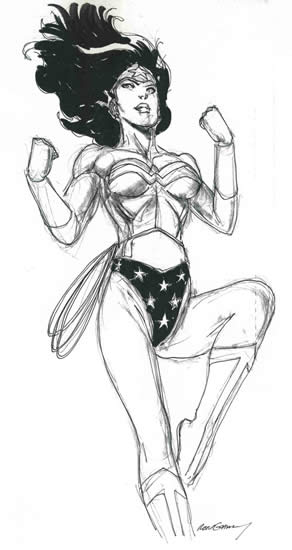 Diana in a pensive pinup, by Silver Age veteran Dan Adkins: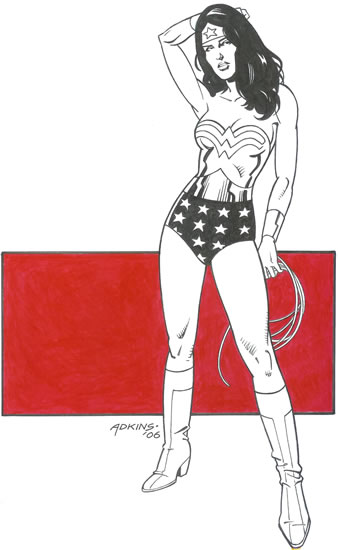 Diana in patriotic mode, rendered by longtime
Green Lantern
artist Darryl Banks: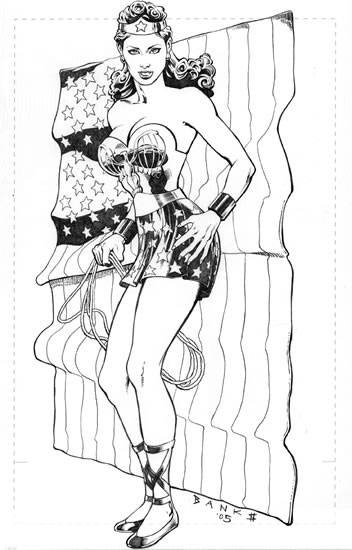 Diana in battle against a fearsome foe — a scenario conceived and penciled by Brazilian legend Al Rio, and embellished in ink by
Suicide Squad
artist Geof Isherwood: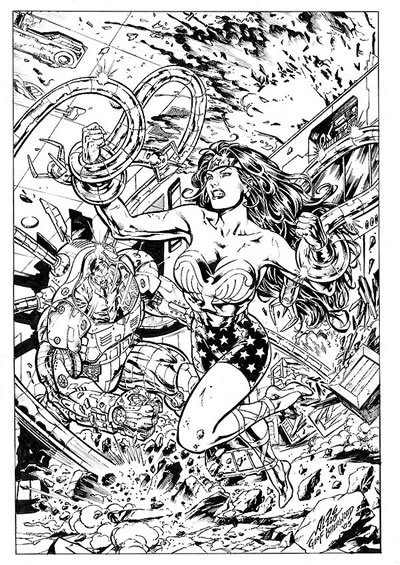 Diana leading an airborne assault — pencils by rising star Michael Jason Paz, with inks again contributed by the great Geof Isherwood: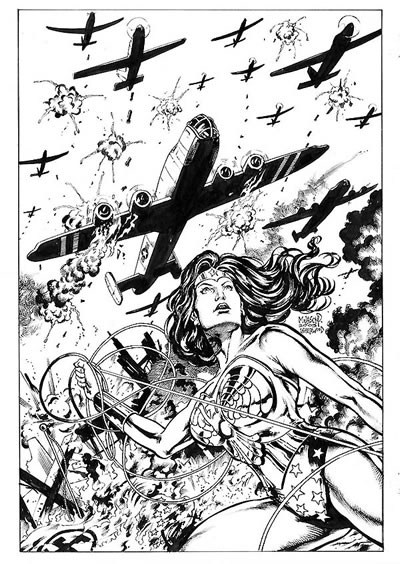 Diana standing strong in a classic pose, as portrayed by Wellington "The Well" Diaz: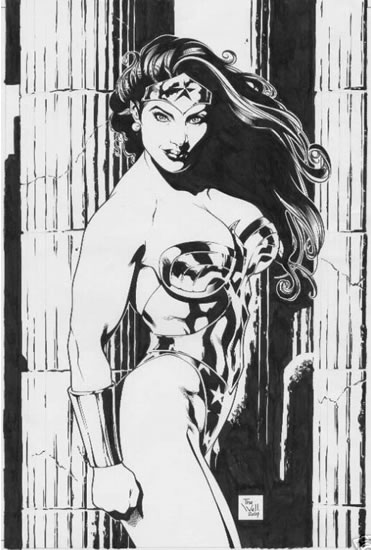 Diana aloft, wielding her golden lasso — Geof Isherwood pencils and inks: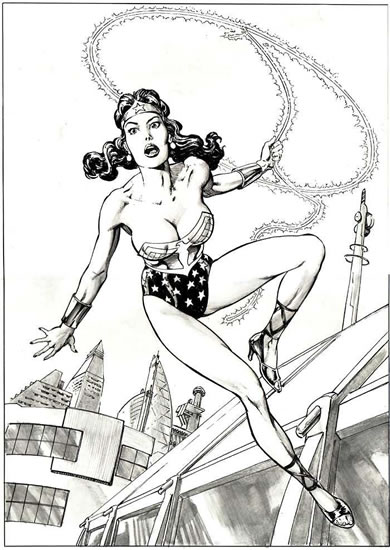 Diana and her invisible airplane, rendered in Golden Age style by one of the true masters of the art form, Ernie Chan: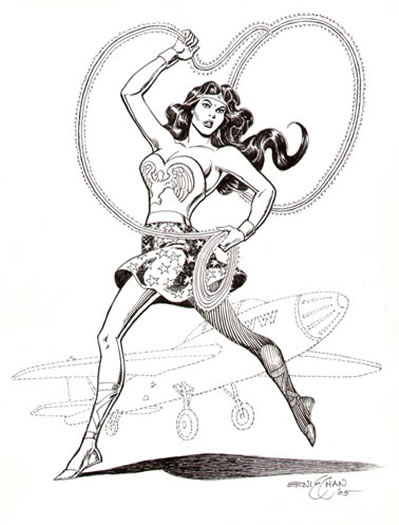 Diana in moonlit wonder — a unique presentation by James E. Lyle: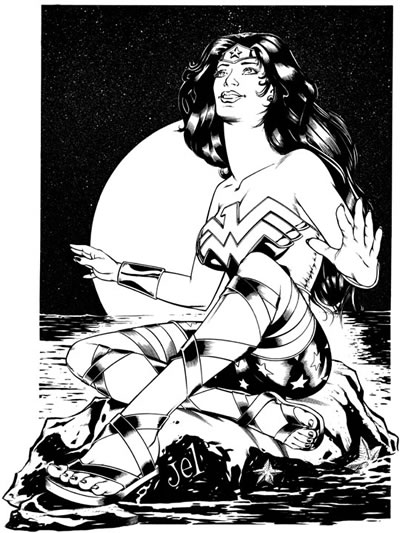 In the words of songsmith Bernie Taupin:
And it seems to me you lived your life
Like a candle in the wind...
Never fading with the sunset
When the rain set in.
And your footsteps will always fall here
Along England's greenest hills;
Your candle's burned out long before
Your legend ever will.
We still remember, Diana.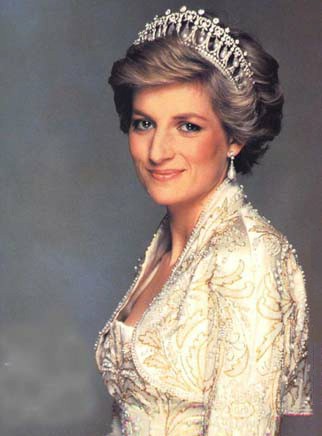 And that's your Comic Art Friday.
Labels: Celebritiana, Comic Art Friday, Dead People Got No Reason to Live, Reminiscing, Ripped From the Headlines, Soundtrack of My Life