You go, Uno!
Congratulations to
Champion K-Run's Park Me In First
— known to his pals as Uno — who last night became the first beagle to win Best in Show at the canine version of the Super Bowl, the
Westminster Kennel Club Dog Show
.
Somewhere in puppy dog heaven, Snoopy is smiling.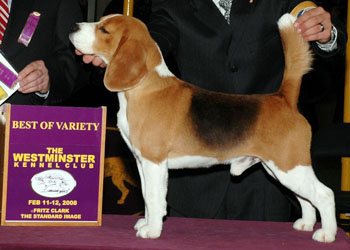 Happy though I am for Uno and his owner ("Uno, owner. Owner, Uno."), I feel compelled to point out an ongoing injustice: No
Pembroke Welsh Corgi
has ever won Best in Show in the 132-year history of Westminster.
As the great
Tony Bruno
would say, it's an outrage.
Somewhere beneath my office chair, my assistant Abby is definitely
not
smiling.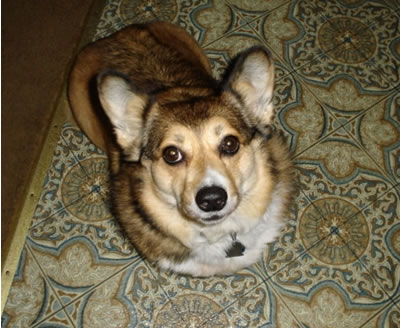 Labels: Hero of the Day, Sports Bar