The missing Linc
It's
Lincoln's Birthday
today!
Oh, what a joyous occasion!
Lincoln has always been a hero of mine. He hung tough in the face of adversity and violent opposition. He stood determined in his resolve to battle injustice and hatred. Charismatic, yet possessed with a dignified cool. A champion defender of the disenfranchised, and a staunch advocate for the rights of black Americans.
Plus, his monster Afro and aviator shades were wicked cool.
What?
Oh, you meant
this

Lincoln
...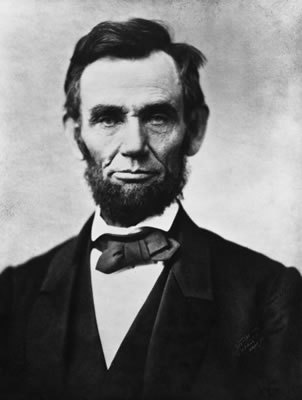 ...not
this

Lincoln
.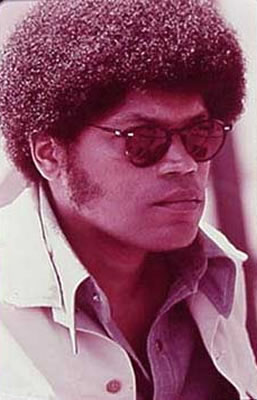 Never mind, then. Carry on.
Solid!
Labels: Aimless Riffing, Celebritiana, Dead People Got No Reason to Live, Getting Racial Up In This Piece, Hero of the Day, Random Acts of Patriotism, Teleholics Anonymous