Hey, Nineteen!
My daughter KM is 19 today.
Nineteen is my lucky number. My daughter is most certainly the luck of my life. Great student (Dean's High Honors in her first semester of college), excellent horsewoman (with a wall filled with ribbons to prove it), solid citizen (beloved by all who know her), and all-around wonderful person ('cause I said so).
KJ and I could not have bargained for a better kid.
Which reminds me of a Steely Dan number...
Hey Nineteen
That's 'Retha Franklin
She don't remember
The Queen of Soul
It's hard times befallen
The sole survivors
She thinks I'm crazy
But I'm just growing old...
KM does, in fact, remember the Queen of Soul, who just happens to share her birthday.
Happy birthday, Aretha.
And happy birthday to you, Punkin. May my God and yours grant you long life and good days.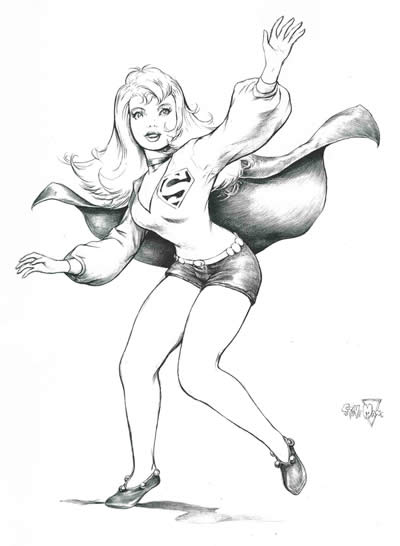 You go, Supergirl!
Labels: Hero of the Day, My Home Town, Soundtrack of My Life, They Say It's My Birthday