Licensed to thrill
Beware, California...
my daughter has joined the ranks of licensed drivers.
KM passed her road test on the first attempt, with no errors, earning an "Excellent!" on her score sheet from the DMV adjudicator.
You go, Supergirl!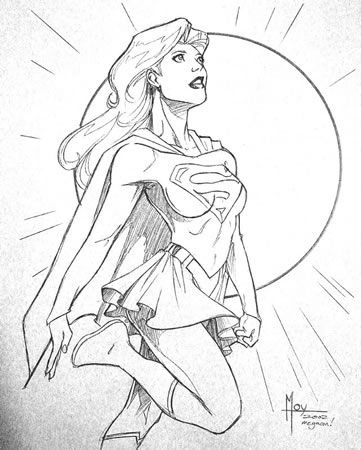 Thank heaven that she doesn't have access to a
Hot Rod Lincoln
.
Labels: Aimless Riffing, Cool Stuff, Hero of the Day, My Home Town