American Idol '07: Top Ten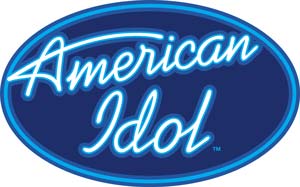 Now that we know who will comprise the cast of this summer's
American Idol
Tour — you've already bought your tickets, right? — it's time to review the final decad of hopefuls and see how they stack up. It's truly anyone's guess as to the order in which some of the lesser lights will depart the big stage — let's be frank; we didn't expect some of these karaoke kings and queens to still be in the running at this juncture — but if I ruled the FOX front office, here's how it might go down.
My forecasting savvy seems to be holding up fairly well — I correctly predicted 10 of this season's Top 12. But amid the insanity that is
American Idol
, weird things sometimes happen. (And no, I don't just mean Simon Cowell.) We'll know in ten weeks how I fared the rest of the way.
Labels: Idol Chatter, Teleholics Anonymous