The true North, strong and free
Happy Canada Day to our Canadian readers!
While we have your attention, Canada...
Thanks for Rae Dawn Chong...
And Catherine Mary Stewart...
And Cobie Smulders...
And my close personal friend Alex Trebek.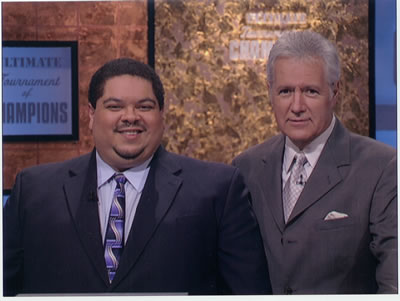 I'm not sure that entirely makes up for your sticking us with the likes of Celine Dion, Shania Twain, William Shatner, and Jim Carrey.
But it helps.
Labels: Aimless Riffing, Celebritiana, Jeopardy, Listology, Random Acts of Patriotism